Are you worried about your child that what he or she is actually doing with his or her Facebook account and you want to hack the same? Then the best possible way will be to know how to hack a Facebook account. This is nothing tough. You need just to take help of the software available online which you can use free of cost.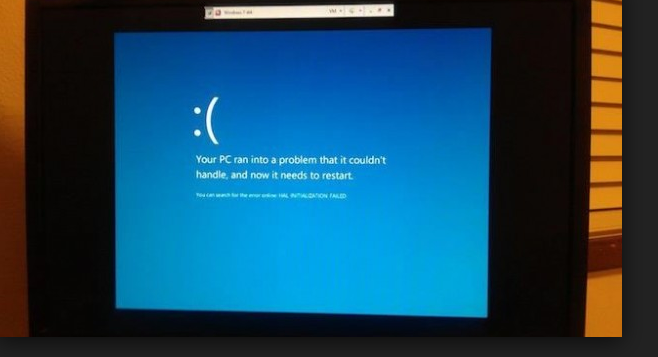 Chances of hacking It has always been seen that the Facebook account with the shorter passwords is much easier to hack than the accounts with the bigger password. However, it is not true that if the password is long the account cannot be hacked. It can be, but in that case, other methods have to be used. However, you need not worry about the methods because that will be taken care of by the software. The only thing you have to do is that you have to find out the most trusted websites for the same and then use it for hacking the Facebook account you are intending. How to hack a Facebook Account? Some of the common methods are used by the hacker
pirater un compte facebook
(to hack a Facebook account): • Phishing • Social Engineering • EMS • Hackers Jargon There are much more other methods of hacking. However, as per the necessity, the hackers use the different processes to hack the accounts of the Facebook.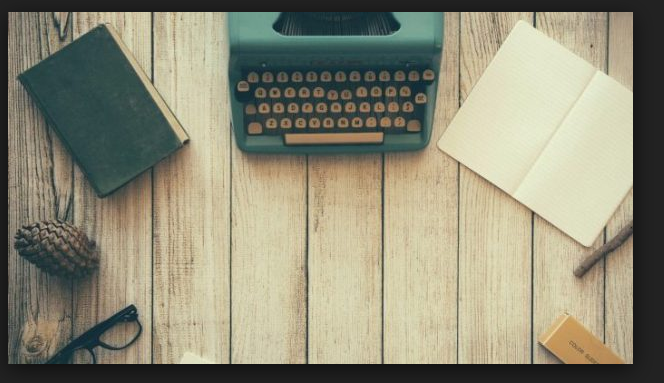 Easy to hack the common passwords People provide common passwords in many cases like their nick name, mobile number, the name of the boyfriend, girlfriend, father or mother, pet name and many others. It is much easier to hack such passwords. If you can attempt a number of times with the different common options, then there is a very high chance that you will be successful to hack the account. If you hack a Facebookaccount, you will be able to see whatever a person has done with the account. In fact, if you want to talk to someone using the account you can do the same quite easily. So, if you suspect your child or any other near ones, then you can surely hack their Facebook account to know more about them.